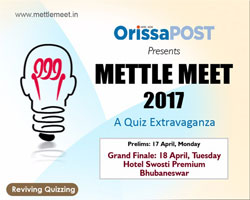 Junior Category
CHAMPIONS
Sai International School
Pranav Manie, Tanmoy Panigrahi, Sameer Kumar Patro and
Akarsh Kumar Das
First Runner-up
Ravenshaw Jr College
Pritiman Mishra, Ayanshu Debabrata, Manasweta Mishra and Suraj Sarangi
Second Runner-up
St Joseph's High School
Sibasish Rout, Bipasha Dutta,
Swagat Kumar Nayak and Shreyas Parija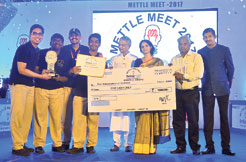 Senior Category
CHAMPIONS
NIT Rourkela
Prathamesh Dash, Sk Wasim Sajjad, Nishant Nihar and
Swayambodha Mohapatra
First Runner-up
AIIMS, Bhubaneswar
Adarsh Kr Mohapatra, Atul Kumar, Sameer Sekhar Patra and Rosalin Parida
Second Runner-up
KIIT University
Rahil Sur, Gourav Jeet Nair,
Alankar Devta and Siddharth Mishra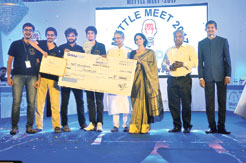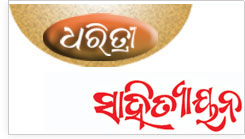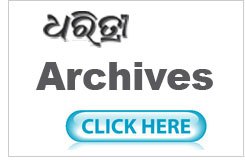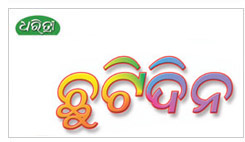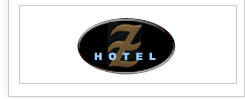 The Oriya daily Dharitri was started on November 24 1974 by the Samajbadi Society from Bhubaneswar, the capital city of Orissa, India. During 1986, Dharitri started web offset printing. The real growth of Dharitri started during late eighties and early nineties. This is the only newspaper of Orissa which caters to both urban and rural, young and upwardly mobile readers and also to the cream population of Orissa. This is the reason for which Dharitri is both quantitatively and qualitatively No.1 not only in the capital city of Bhubaneswar but also in a majority of the districts and towns of the state. Dharitri is, today, the largest daily in Cuttack from where the oldest newspaper of the state emanates.


From 01 Jan. 2009, We have put up all the editions, in other words the complete paper, for easy accessibility on the internet. Read it and let us know what changes/improvements you suggest. Those advices that are technically feasible shall be implemented.
Happy reading !
Dharitri Online welcomes you to share your views on current events that matter to you. Your parties, achievements, events, bereavements.. in short anything that touches your life that you'd like to share. Send your write up to:
dhtreaders@gmail.com